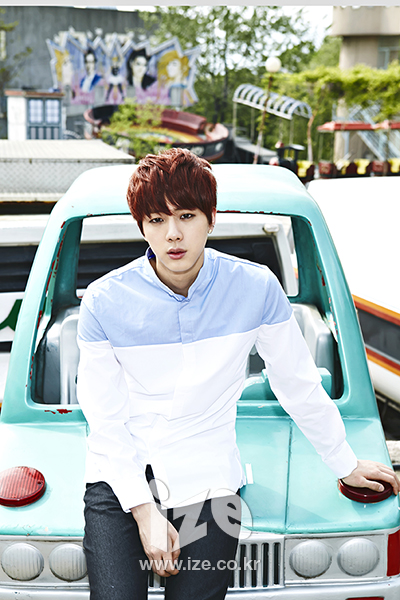 1. Earlier, you took a bite out of the strawberry bread and stopped. As the official chef of BTS, what is your review?
Jin: Personally, I like strawberries, but I don't like strawberry flavored things. Just like I don't like chocolate, but I do like chocolate flavored things. That's why I make food and give it to the members, but Suga's reviews are the most detailed. He says my food tastes like food from low restaurants, but I don't feel hurt. I'm satisfied that I can't make the food that I want to eat.
2. I hear you are very neat. How do you deal with the members making the dorm messy?
Jin: I don't clean anymore. I won't give in. The kids don't do the dishes. I'm leaving them be so they can see what will happen, but it's very uncomfortable. I don't like the smell of wooden chopsticks…
View original post 2,521 more words